You, our patients, are our top priority. Our physicians, specialists, consultants and support staff at Cardiac and Vascular consultants in Florida, are caring, experienced and highly trained in their fields. They are committed to excellence – and more importantly, they are committed to you.
We are proud of our outstanding medical staff of highly-skilled physicians.
We provide state-of-the-art care in areas such as family medicine, internal medicine, allergy, asthma and otolaryngology (ENT), cardiology, emergency and trauma medicine, nephrology, neurology, obstetrics and gynecology, oncology and hematology, ophthalmology, orthopedics, pediatrics, podiatry, pulmonology, radiology, surgery and urology.
Meet Our Nurse Practitioners
Meet the Management Staff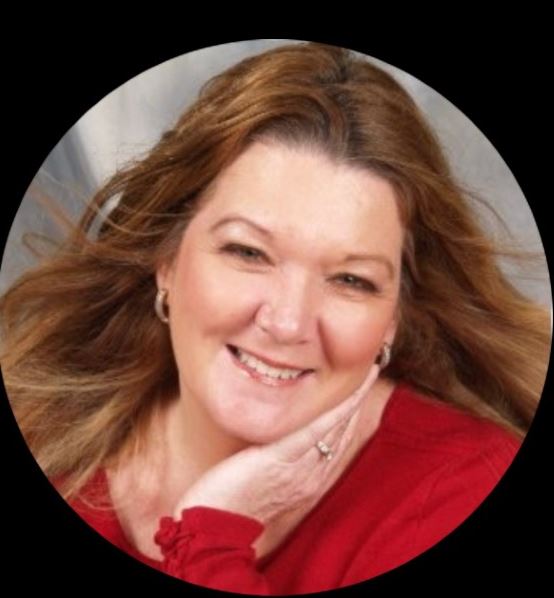 Practice Administrator Manager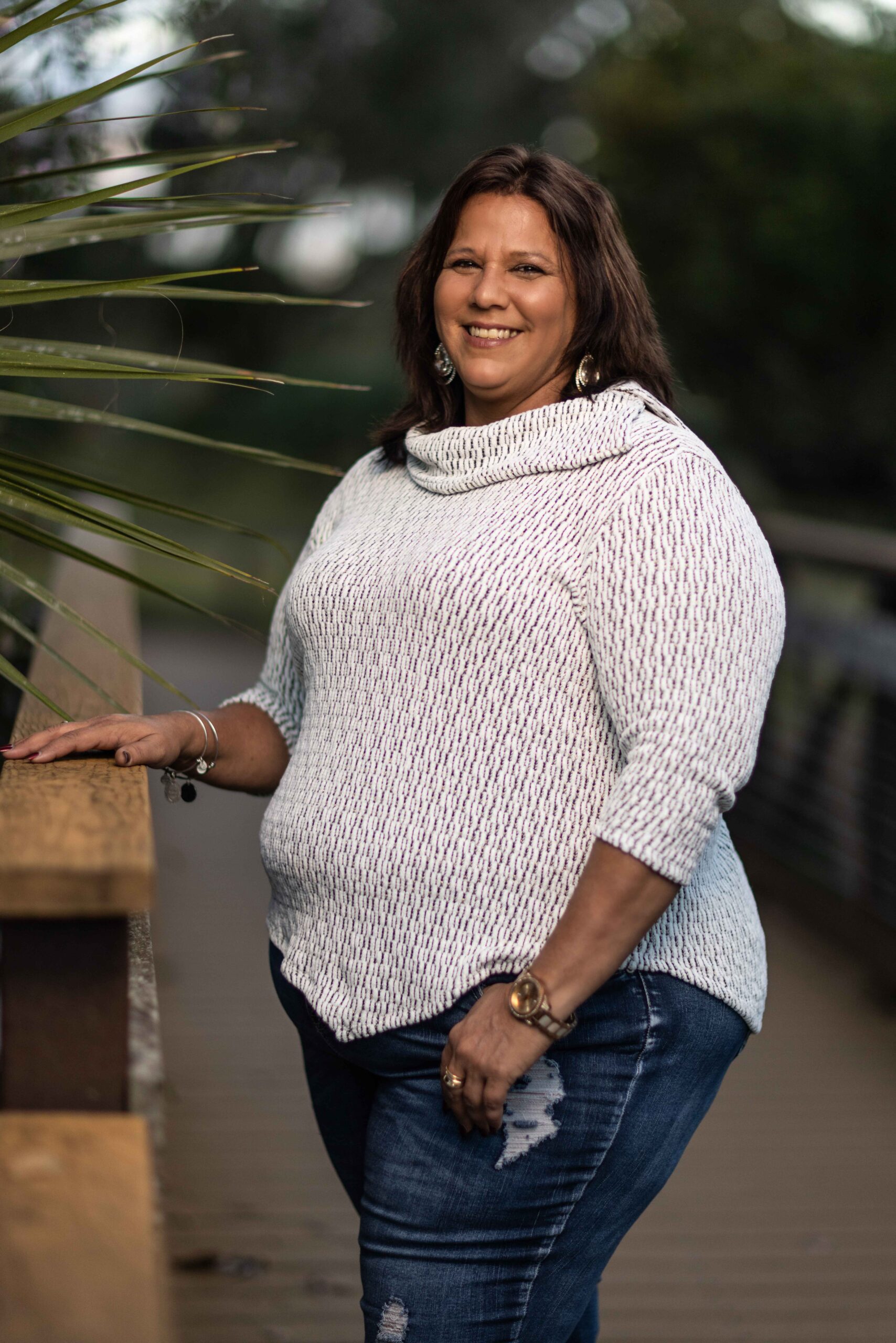 Anabelle Stephens - Feliciano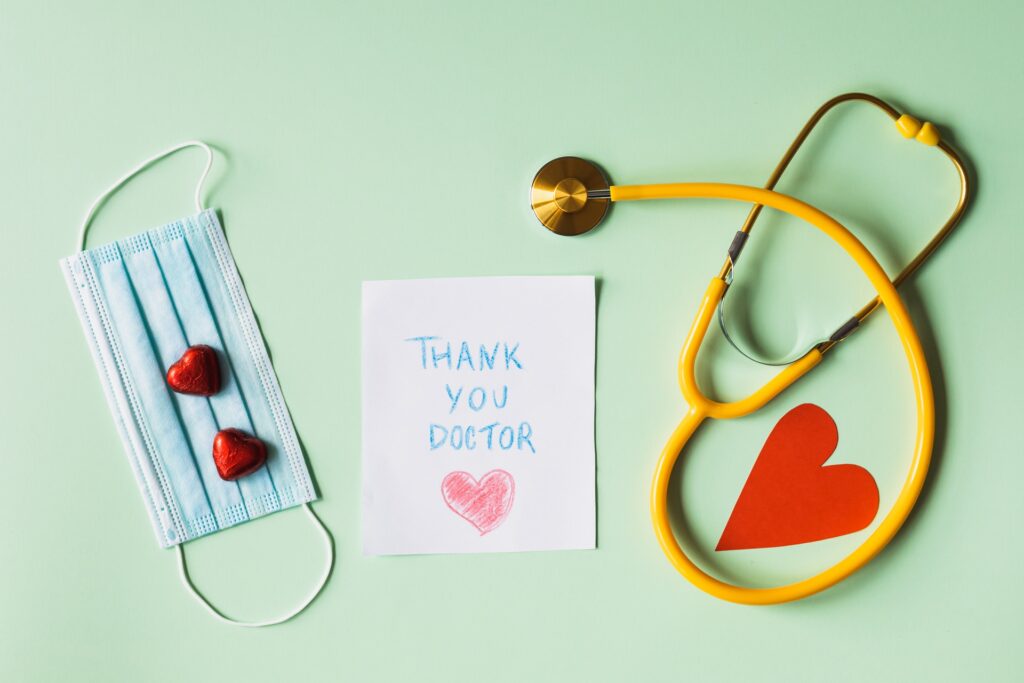 Hear What Our Patients
Have to Say About Us.
atencion rapida y esmerada
Valerie Carlson
2022-09-22
Timely, friendly, professional and life saving, in my case. Both my husband and myself trust Dr. Upadya and we have told our friends about our experiences and will continue to do so.
Dr Yelamanchi was and is very professional and informed my family of my condition with options to continue my care
Always late with my appts. It took 2 hrs this last time. He was crazy busy. He has a great personality, but he asks me if I want a procedure done. He is supposed to tell me I NEED it and not ask my opinion. I had a loop monitor that I don't believe was ever read. I thought I was having Afib and called to verify but was told there was no one there to read the monitor and yes I was having Afib. And when the battery died they never informed me. The office staff never seems to be the same and getting through on the phone can be a challenge.
The best person I have ever met