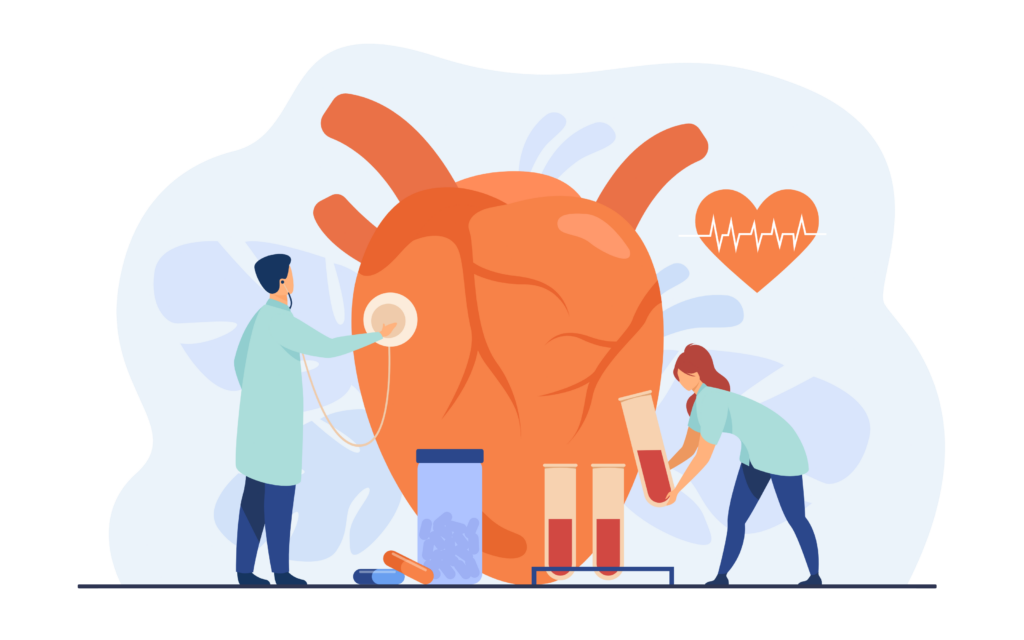 CARDIOVASCULAR CONDITION AND SERVICES
We provide a full range of diagnostic and interventional cardiology and vascular services. Our expert physicians perform all cardiovascular services including heart and lower extremity catherizations, angioplasty, stents, pacemakers, defibrillators and ablations.
With our In-Office Test service at our clinics, you needn't worry about going anywhere else to get your recommended tests done. We provide a full range of testing services at our clinics ranging from EKGs to Ultrasound to Echocardiograms and a lot more.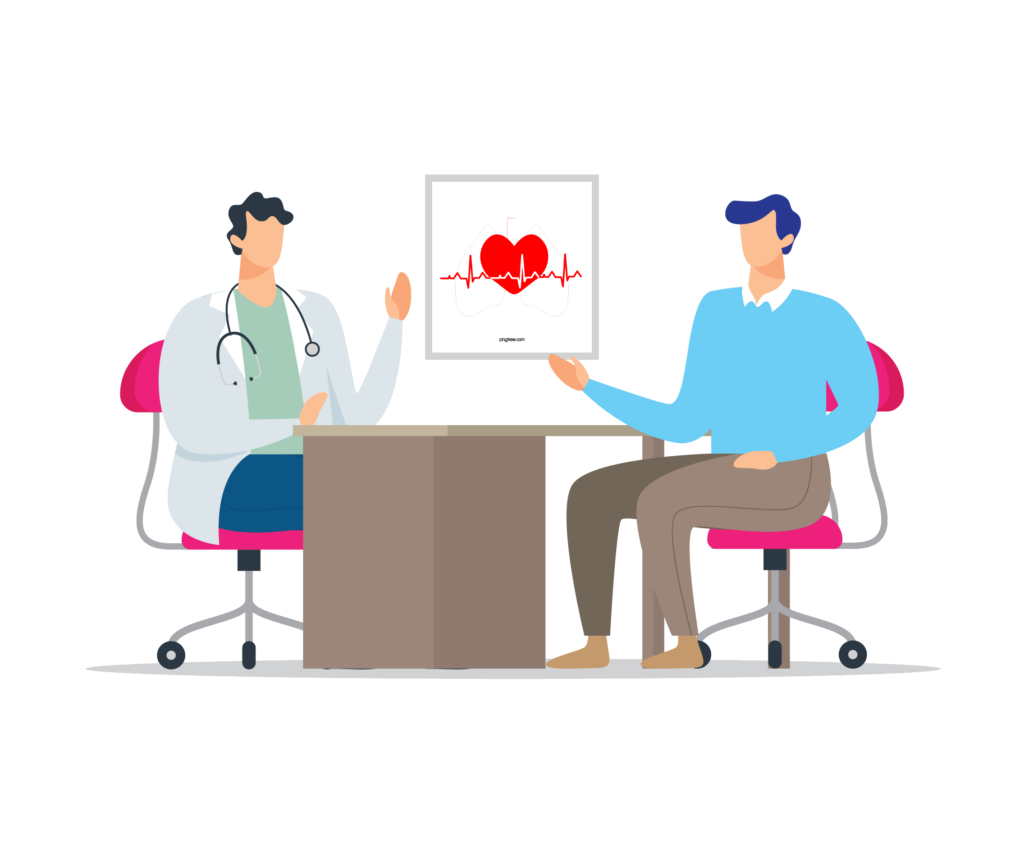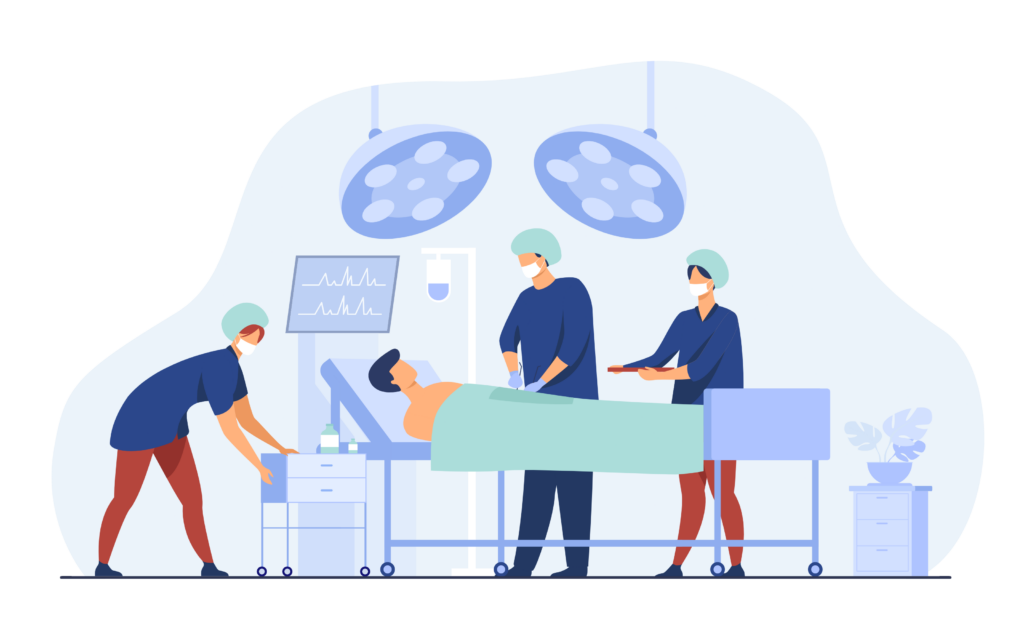 Minimally invasive treatment
Minimally invasive tests and procedures are performed to diagnose and treat cardiovascular disease in our CathLab. The procedures performed in cathlab involve tiny, flexible tubes called catheters. which can be used as an alternative to surgery.
Cardiac and Vascular Consultants (CVC) is the premier cardiology and vascular practice in The Villages and Central Florida.We provide a full range of diagnostic and interventional cardiology and vascular services equivalent to any big name hospital.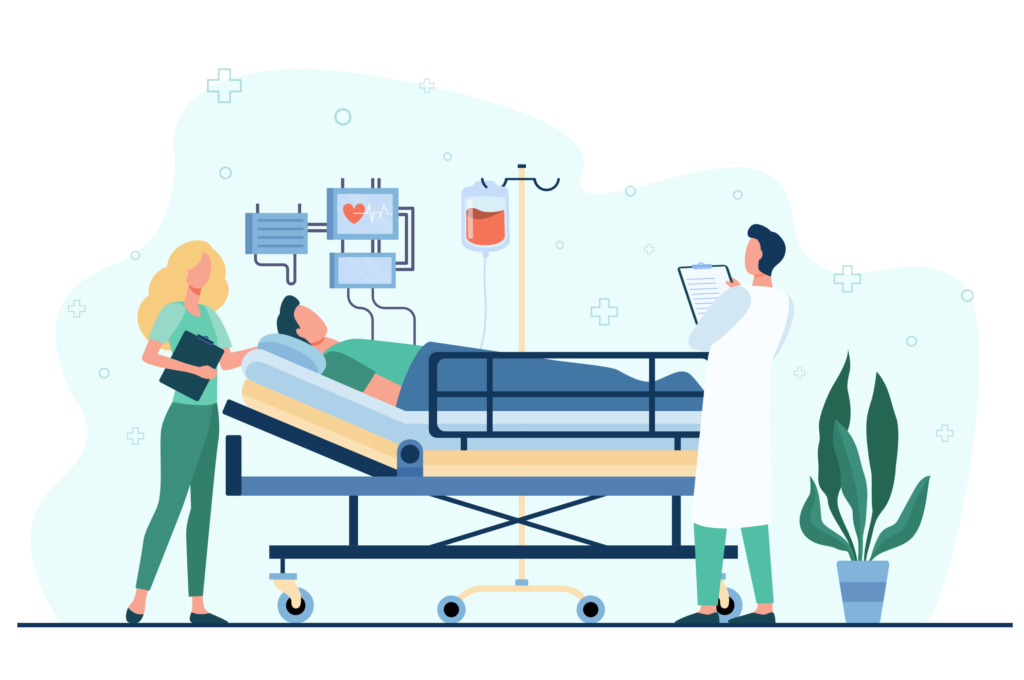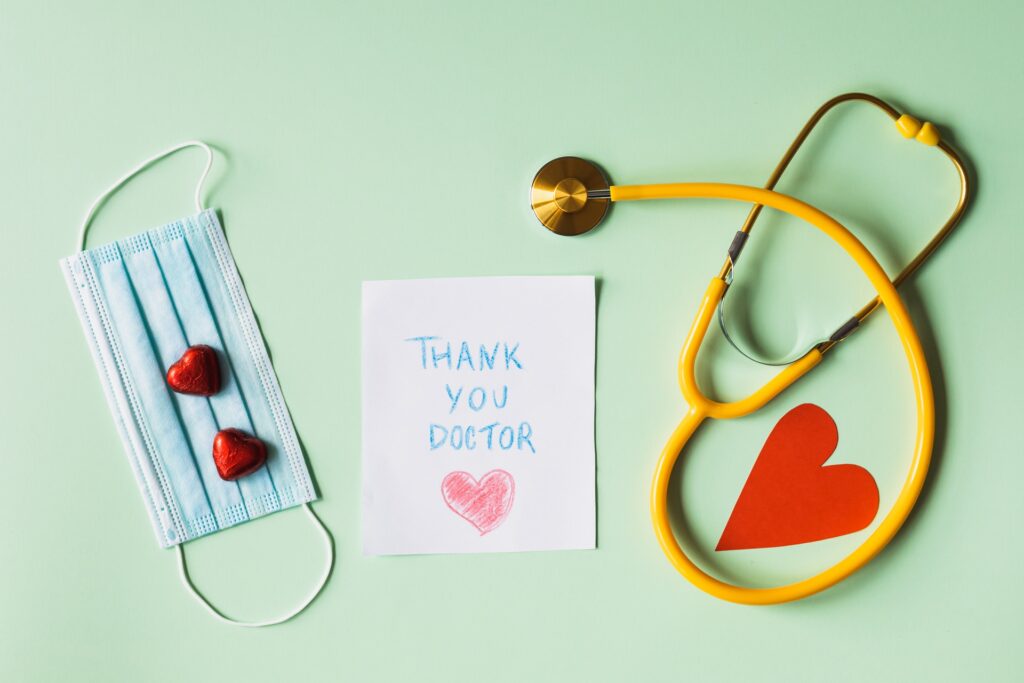 Hear What Our Patients
Have to Say About Us.
I see a physician here. He is knowledgeable and answers my questions. I believe he has my best interest in mind. I don't like waiting 45 minutes to an hour to see him. They are easy to make appointments with and staff are friendly. They have lots of patients and several doctors work here. I always arrive 15 minutes early for appointments. Check them out.
Joseph Earnest
2023-06-19
Office will not respond to rx refil requests from pharmacy. Ran out of rx this week and doc is on vacation till the 10th of july so will be without meds at least till then. Extremely unorgainized and unprofesional. Go some where else if u want a doctors office that actually cares!!!!
I forgot a hospital follow-up appointment. The staff was kind enough to call me and work me in later in the day. I truly appreciated their consideration with my snafu.
Everyone at this practice- from the doctor, nurses, front desk staff, medical records, X-ray techs- all are extremely courteous, professional, and truly care about their patients.
Miriam Sanchez
2023-03-23
I have been with this doctor for the last 4 years, and I feel like part of the family everytime I visit. The staff complenents the office. I hightly recoment his practise. Thank's Miriam
atencion rapida y esmerada
Valerie Carlson
2022-09-22
Timely, friendly, professional and life saving, in my case. Both my husband and myself trust Dr. Upadya and we have told our friends about our experiences and will continue to do so.