Find the Care
Your Heart Deserves
CVC is excited to welcome aboard Dr. Stuart Tauberg and Dr. Farshid Daneshvar to our practice.
Get access to world class medical facilities provided at our centers in Lake, Sumter and Citrus County areas in Florida by our Highly experienced and accomplished team of Cardiac & Vascular Consultant Physicians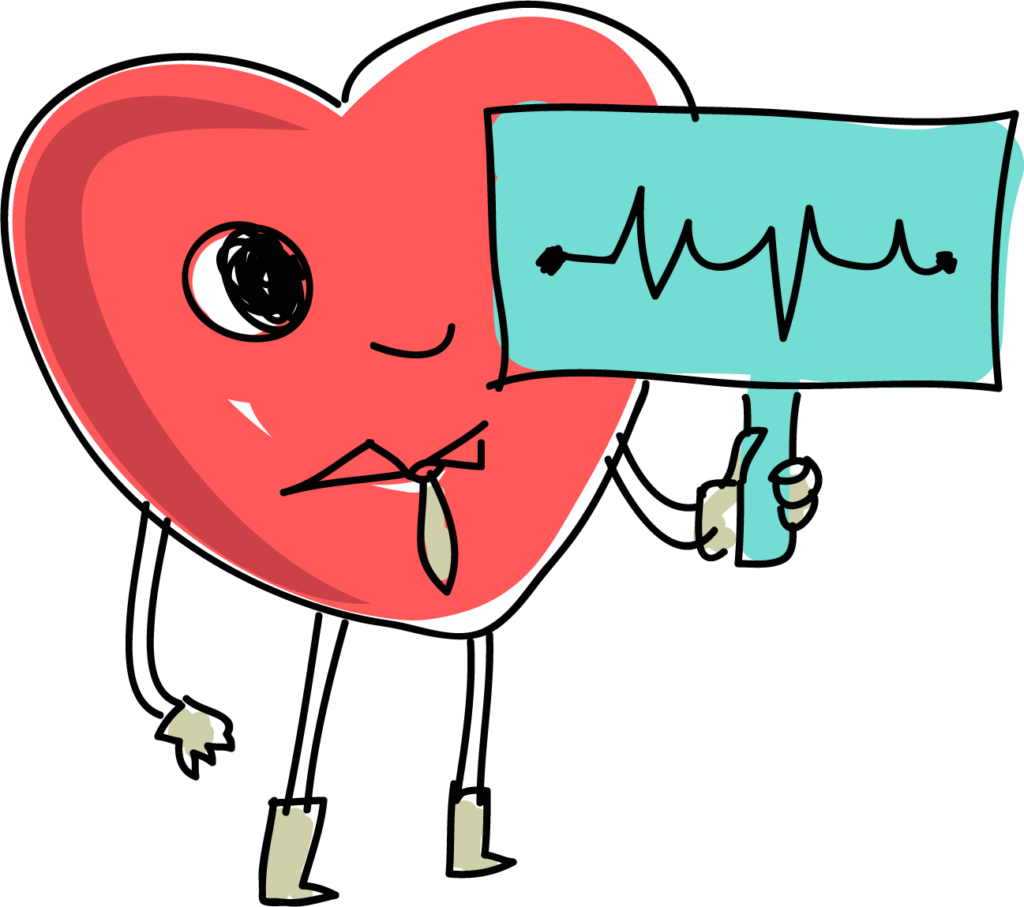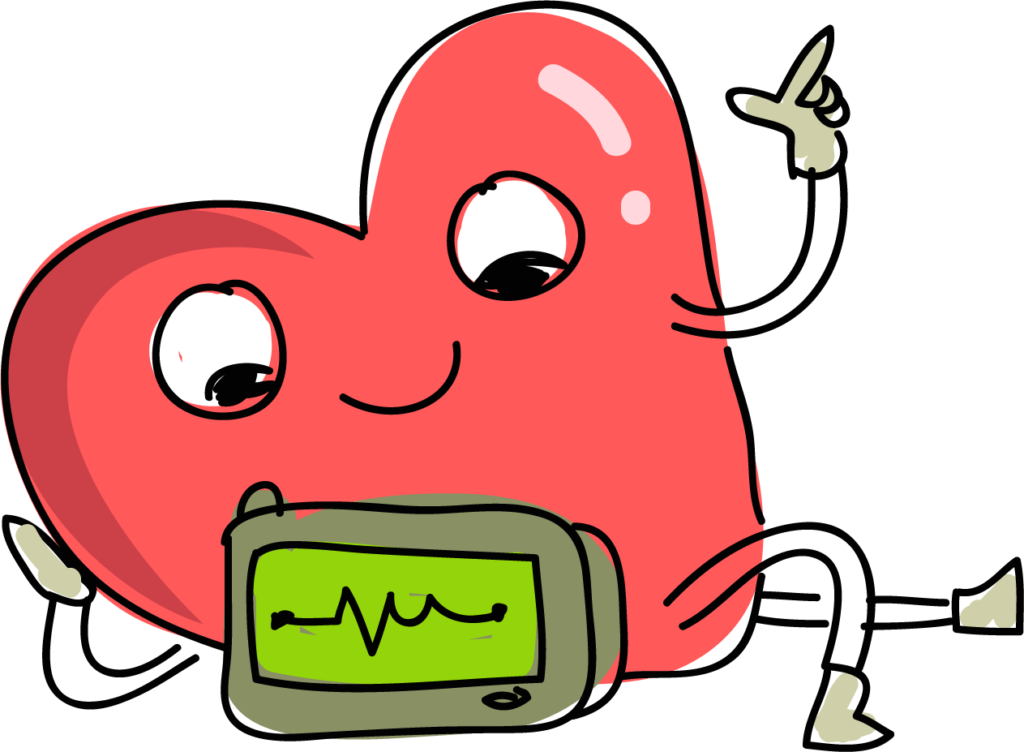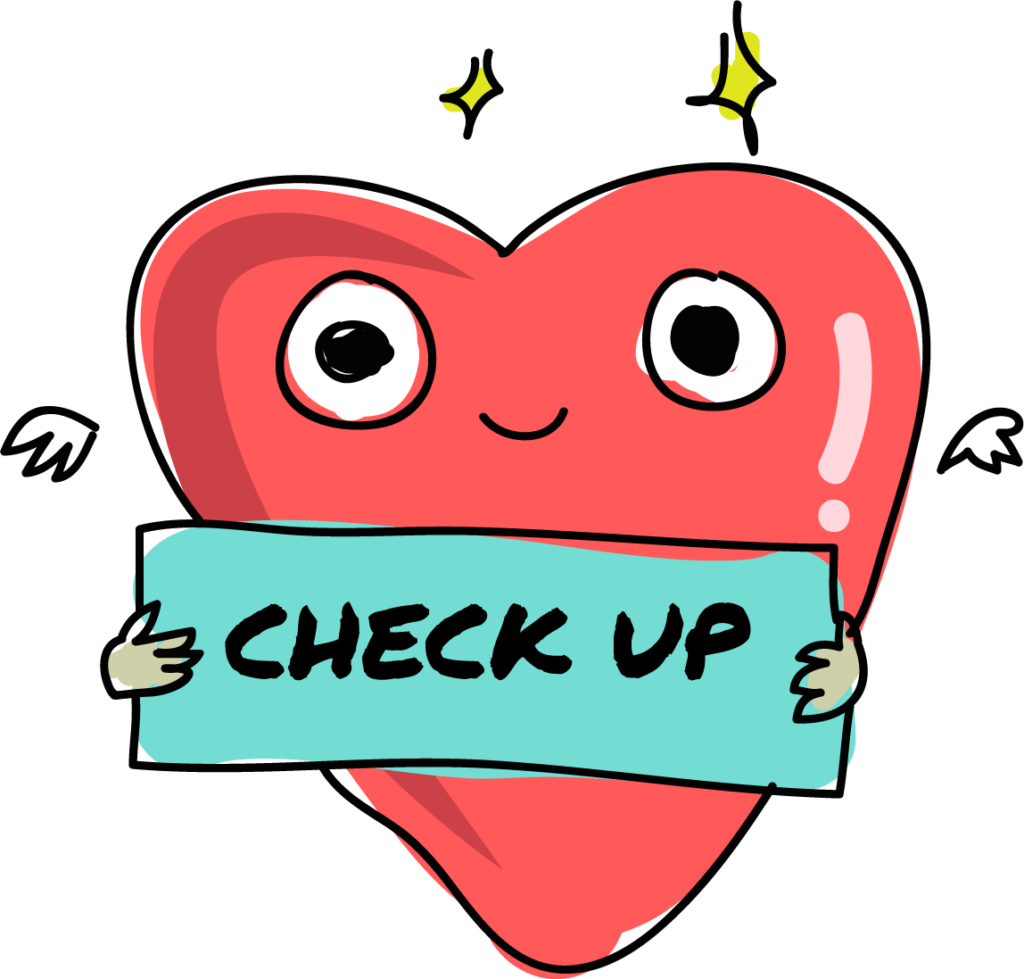 At Cardiac & Vascular Consultants of Florida we provide excellent treatment in cardiology, interventional cardiology and internal medicine. Our comprehensive and focused approach to our patients along with the state-of-the-art-facilities ensures that each of our patients gets the best possible outcome. To know about our services, click on the below tabs:
Find Your
Nearest Clinic.
We offer in-office, same-day, and hospital services, including, but not limited to: Cardiovascular Risk Assessment and Disease Prevention. Our heart specialists diagnose and treat a range of conditions; some of the most common include:
The most common type of heart disease, coronary artery disease occurs when a waxy substance (plaque) builds up and hardens in the arteries that supply blood to the heart; this buildup is called atherosclerosis, and it makes it difficult for blood to flow through the arteries.
An irregular heartbeat (arrhythmia) that is often rapid and can lead to poor blood flow, atrial fibrillation occurs when the upper two chambers of the heart called the atria receive abnormal electrical signals.
Peripheral Artery Disease
Also called peripheral vascular disease, PAD is a circulatory condition that causes narrowing of the blood vessels that carry blood to the limbs; it often causes pain in the extremities.
Also called venous reflux, this condition is characterized by inadequate blood flow through the veins, which causes blood to pool in the legs; venous insufficiency is most often caused by blood clots or varicose veins.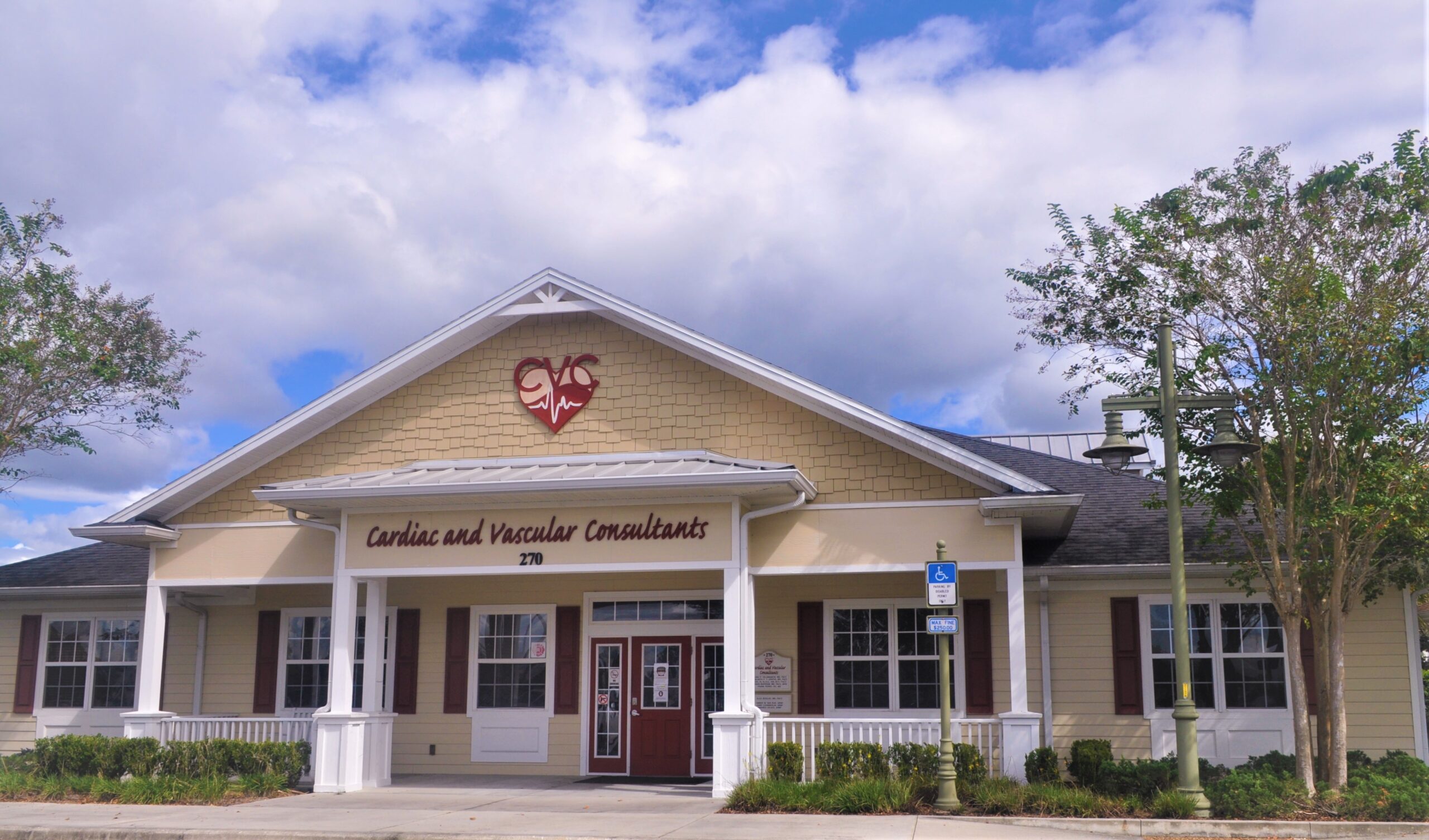 Understanding Interventional Cardiology
Interventional cardiology is the subspecialty of cardiology that uses specialized catheter-based techniques to diagnose and treat coronary artery disease, vascular disease, structural heart disease, and congenital heart defects.
Interventional cardiologists use various diagnostic tools and imaging techniques to measure cardiovascular functions such as blood pressure and blood flow in major arteries throughout the body and within the different chambers of the heart.

Interventional cardiologists do not perform traditional "open" heart surgeries.

Using cutting-edge technology and the newest techniques and complex advancements in this field of medicine — such as cardiac catheterization, transcatheter aortic valve replacement (TAVR), and mitral valve replacement and repairs — interventional cardiologists perform delicate life-saving and life-enhancing procedures to treat patients with heart disease, valve defects, or structural abnormalities.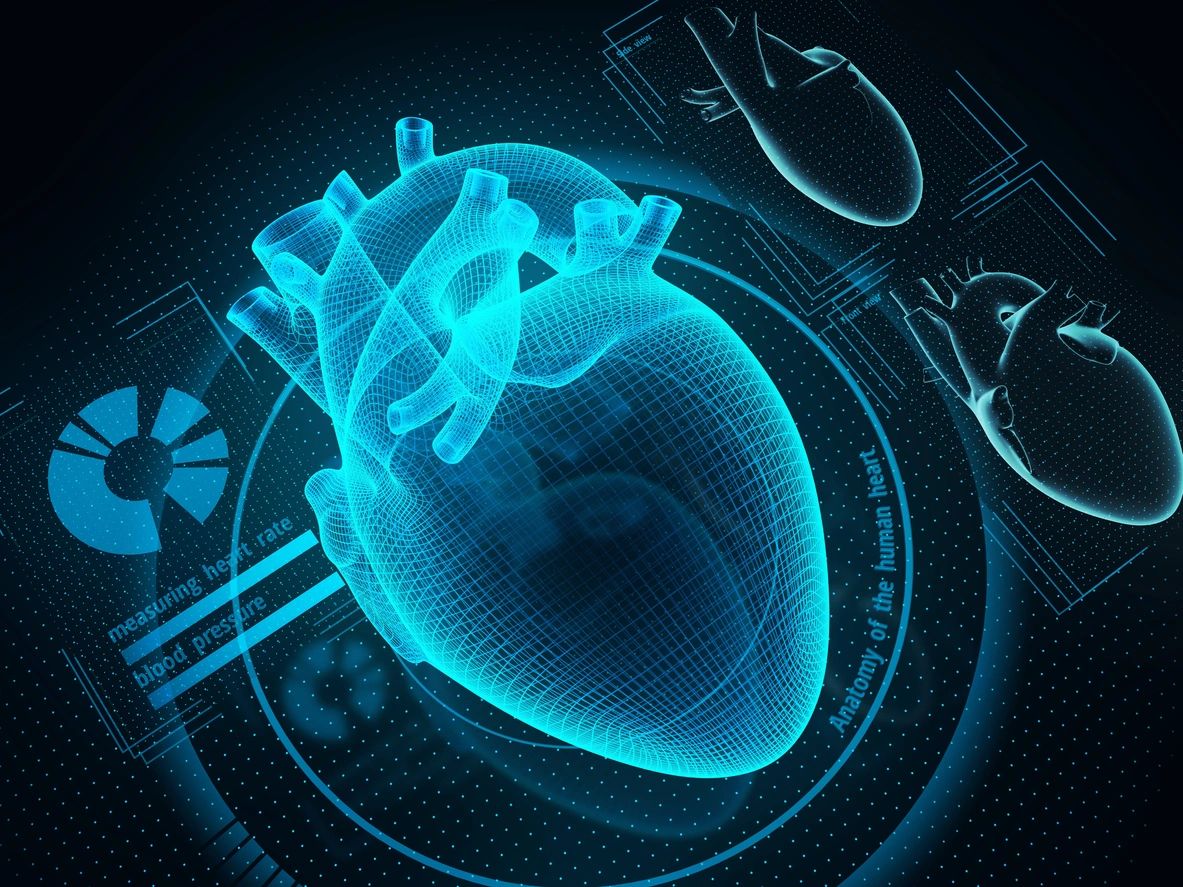 You may not know that your heart has an electrical system that controls its heartbeat, but this system is essential to your health. An abnormal heart rhythm (arrhythmia) can be